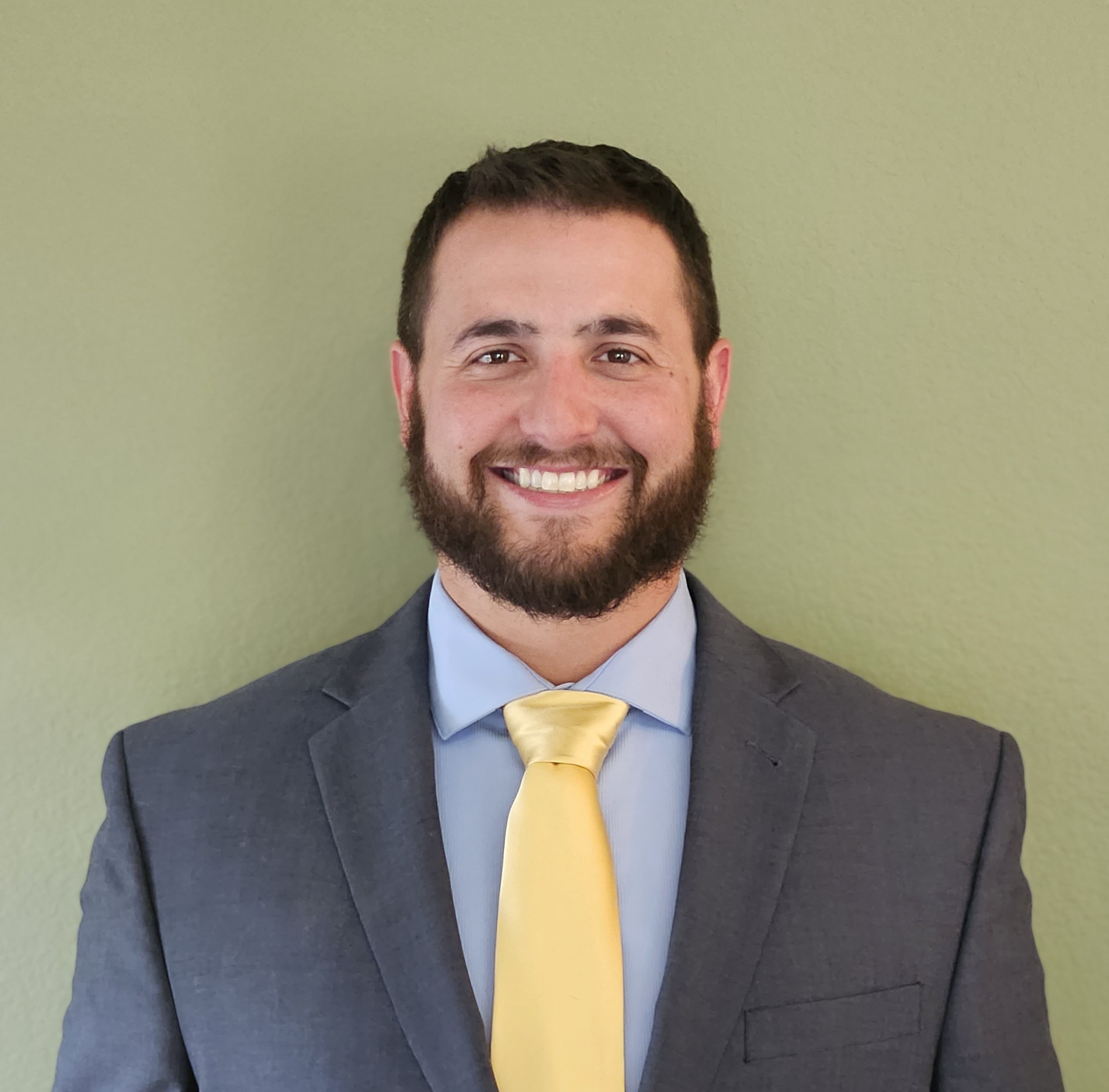 Joey Ventimiglia 248.425.6301 Joey@TAVARealEstate.com
I believe in the core values of TAVA real estate. As your real estate agent you can trust that I will act only on what is in the best interest of my customer. You will receive the highest level of service which includes but, not limited to, making sure dates and deadlines are met so there will be no delays in your next purchase. I look forward to being your guide from working relationship disclosures, to closing and, for future purchases. Don't wait any longer and contact me at Joey@TAVARealEstate.com to buy or sell real estate.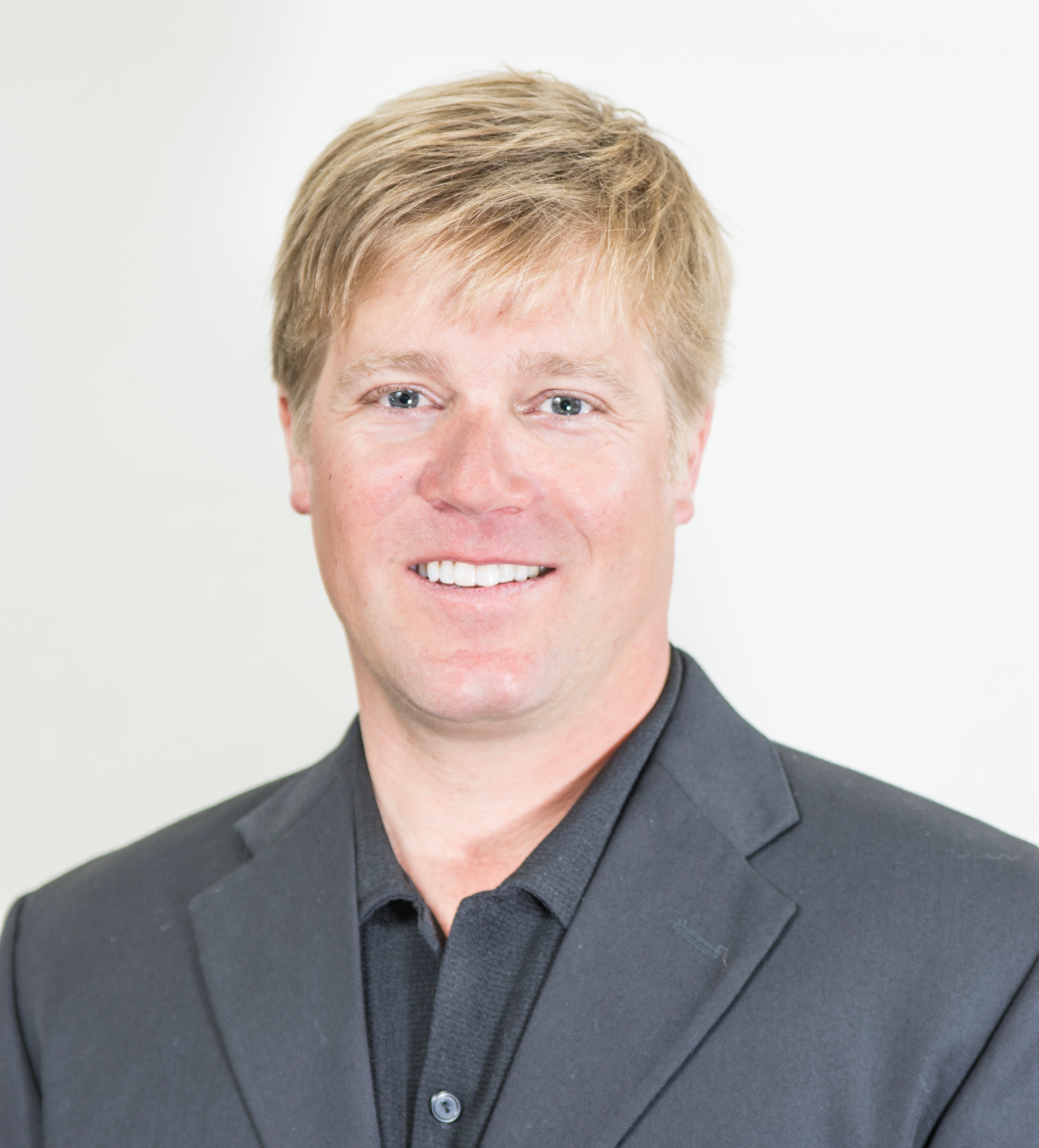 Ryan Jordi | Broker Owner
As a Veteran, I learned that honesty, integrity, and accountability are paramount. I especially hold these attributes essential regarding real estate, and the properties i manage. As owner of our firm, I look forward to the opportunity to exhibit excellence in service to my clients. Call me to discuss, and I'm here to help!
Cell: (970) 596-1906
Email: ryan@TAVARealEstate.com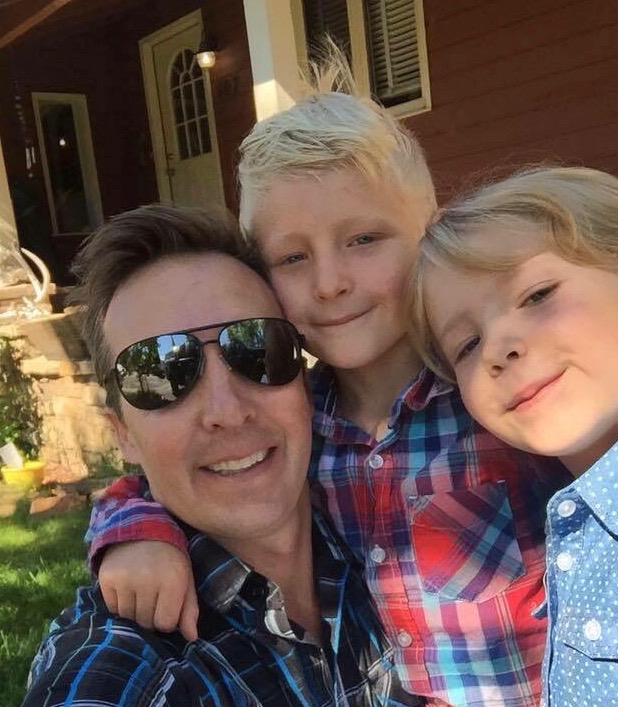 Sean Bennett | Broker Associate
Born and raised in the Gunnison Valley, and a successful business entrepreneur; I will work diligently to help you through the buying or selling real estate process.
Cell: (970) 275-8240
Email:mailto: sean@tavarealestate.com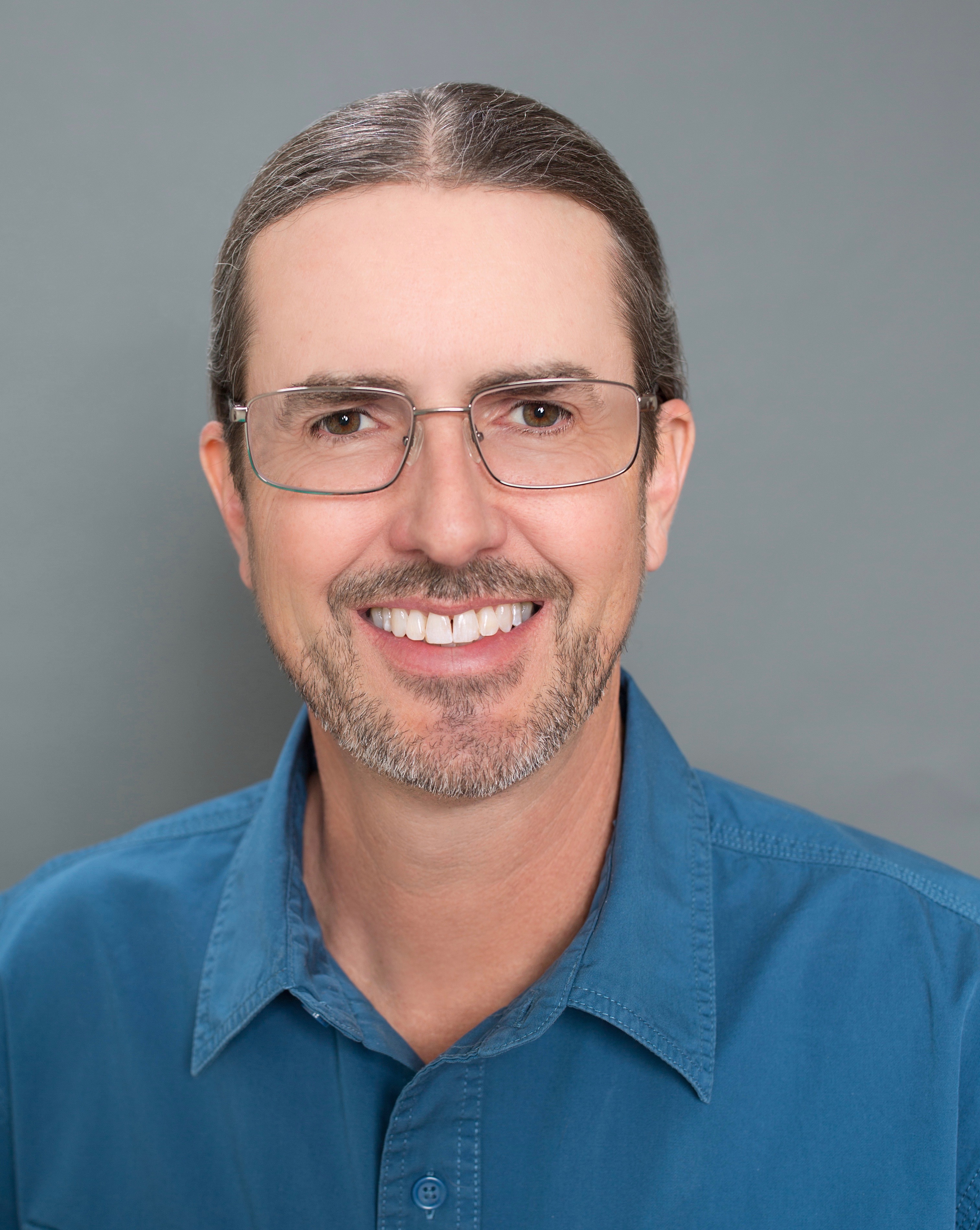 John Nelson | Broker Associate
Cell: (970) 919-1225
Email: mailto:john@tavarealestate.com