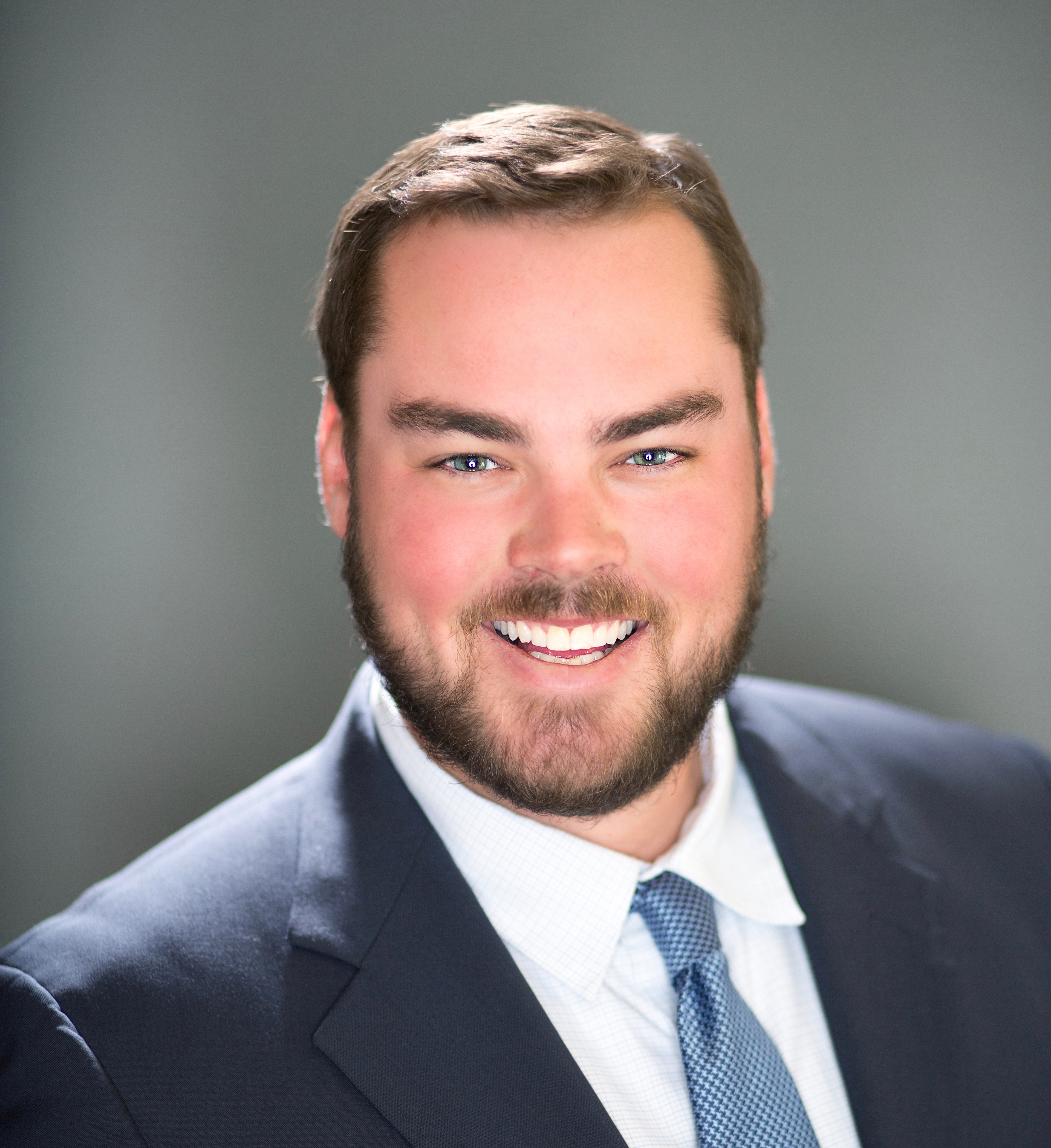 Joshua R. Young | Broker/Owner
Josh moved from North Carolina to the Gunnison Valley in 2010 to continue his education at Western State Colorado University. As an avid whitewater kayaker, skier, mountain biker and overall outdoor enthusiast, the move to Gunnison was a perfect fit. After working in the industry for a few years, Josh decided it was time to move on to the next step and create his own brand, TAVA Real Estate. Josh currently specializes in residential and mountain recreation property. In his free time Josh can be found out with his dog Abe hiking in the high country exploring new areas to camp and play. Grateful for the community that has supported him, Josh makes sure that new residents are welcomed with open arms and good times ahead.
Cell: (970) 596-7030
Email: mailto:josh@tavarealestate.com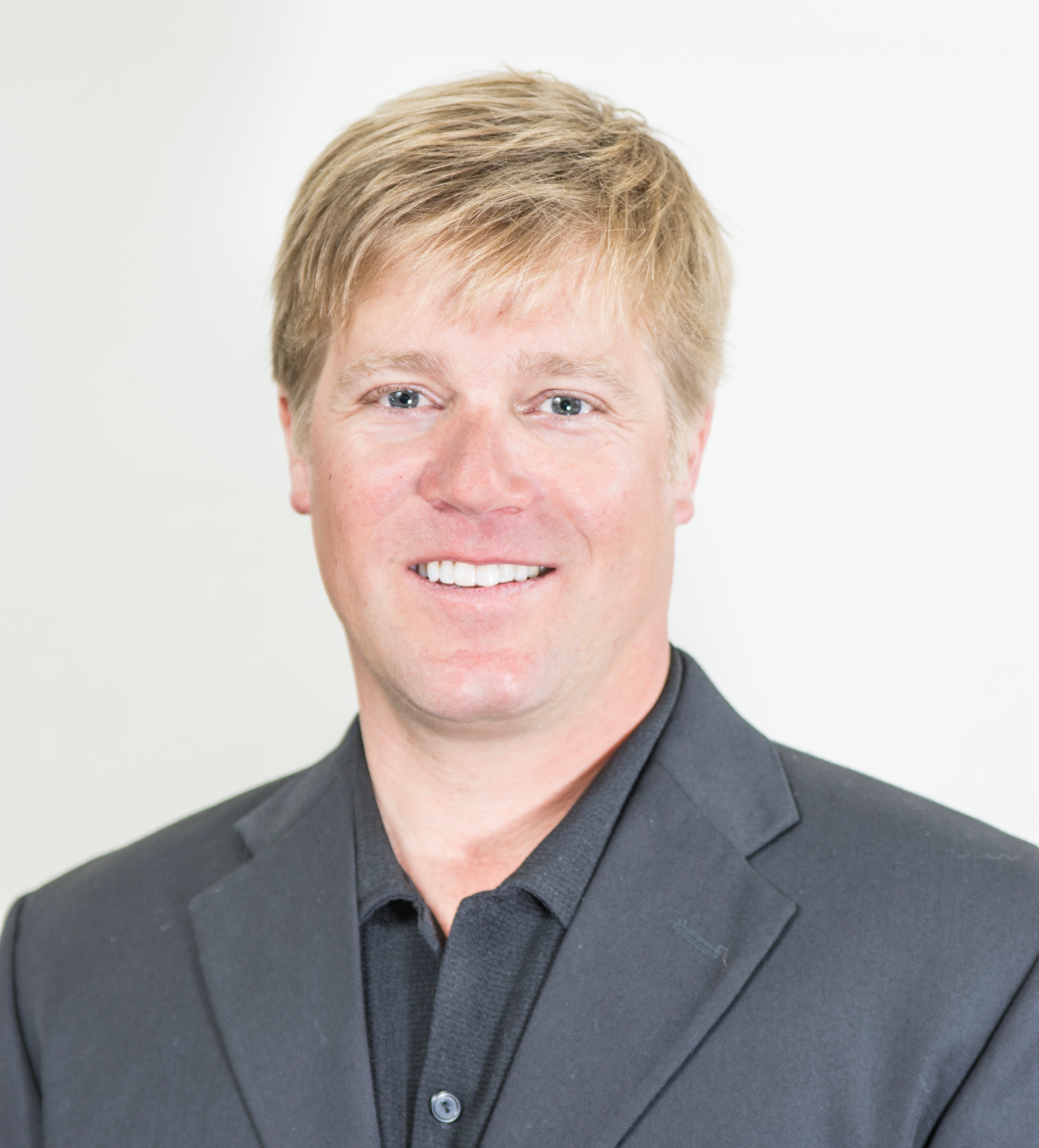 Ryan Jordi | Broker Associate
As a veteran, I learned that honesty, integrity, and accountability are paramount. I especially hold these attributes essential regarding real estate, and the properties i manage. As owner of our firm, I look forward to the opportunity to exhibit excellence in service to my clients. Call me to discuss, and I'm here to help!
Cell: (970) 596-1906
Email: mailto:ryan@tavarealestate.com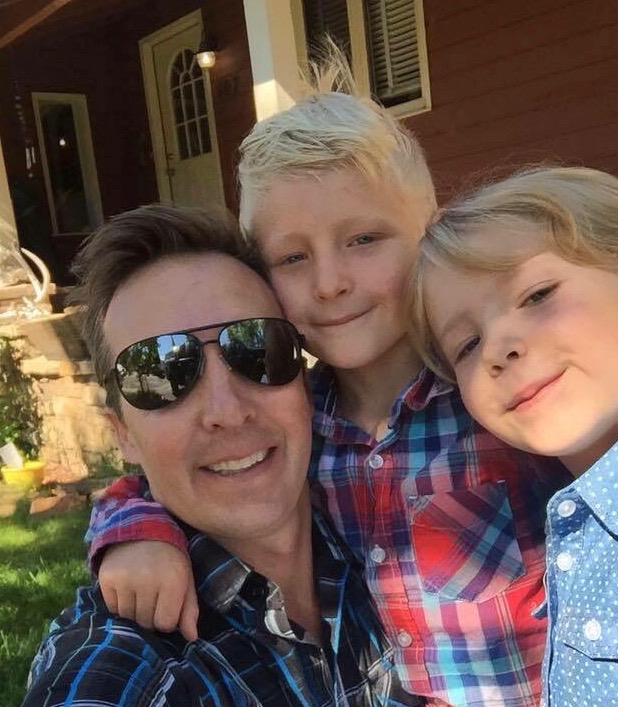 Sean Bennett | Broker Associate
Born and raised in the Gunnison Valley, and a successful business entrepreneur; I will work diligently to help you through the buying or selling real estate process.
Cell: (970) 275-8240
Email:mailto: sean@tavarealestate.com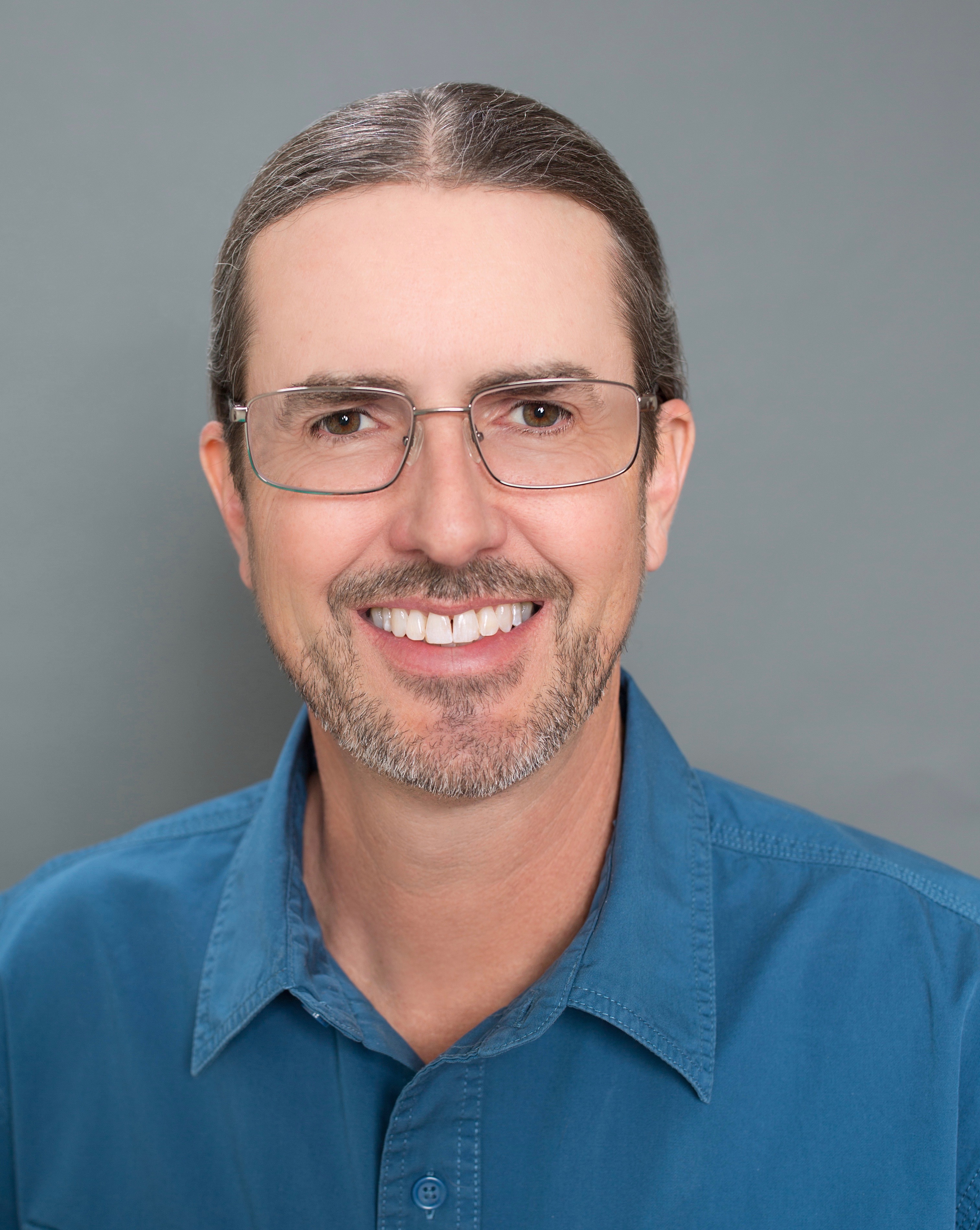 John Nelson | Broker Associate
Cell: (970) 919-1225
Email: mailto:john@tavarealestate.com